Who We Are
We believe in what we do.
We believe in what is possible for you,
even when you are unable to believe in yourself.
If you are here, you are looking for something BIG. The decision to come to therapy is no easy one as it involves risk, vulnerability, courage and strength to speak openly and find some peace. Many times the decision to start therapy is because things are not going well, or perhaps they could be better. Talking about tough topics with a complete stranger is usually enough to send most running in the opposite direction; and on top of that, time and money are always of concern. Know that if you are feeling this apprehension, you are in the right spot, and we get it! Consider this to be the first step in investing in something extremely valuable that you will only ever have one chance at; your life. DBT of South Jersey is here and ready to help with treatment that works.
Simply said, we aim to help adolescents and adults find meaning in life. You may question this now, however, we will help you to see that you are doing the best you can at any given moment, while acknowledging that the way things are need to change. In Dialectical Behavior Therapy (DBT), you will learn that long lasting change cannot come without genuine acceptance. Compassion is the vehicle for this process.
Meet Our Team
Our clinicians have all received intensive, foundational or core training in DBT, in addition to other specialized trainings that will compliment services provided.
MA, LPC, NCC, DBT-LBC Certified Clinician, RYT, ACS
OWNER & DIRECTOR
"Never compromise yourself. You're all you've got."
—Janis Joplin
MS, LPC, NCC, ACS
"You did then what you knew how to do, and when you knew better you did better."
—Maya Angelou
MA, M.Ed., LAC, NCC
"Which way you ought to go depends on where you want to get to..."
—Lewis Carroll
M.Ed., LAC, RYT
"Mental strength is not the ability to stay out of the darkness; but the ability to sit present in the darkness, knowing the light will shine again."
—Stacy Turis
MA, LAC, NCC
"I define connection as the energy that exists between people when they feel seen, heard, and valued; when they can give and receive without judgment; and when they derive sustenance and strength from the relationship."
—Brené Brown
MA, LPC, NCC
"It's okay to be scared. Being scared means you're about to do something really, really brave."
—Anonymous
MS, LPC
"Accept what is, let go of what was, and have faith in what will be."
—Sonia Ricotti
LSW
"Challenges are what make life interesting and overcoming them is what makes life meaningful."
—Joshua J. Marine
"The only way God can show us he's in control is to put us in situations we can't control."
—Steven Furtick
"To be yourself in a world that is trying to constantly make you something else is the greatest accomplishment"
—Ralph Waldo Emerson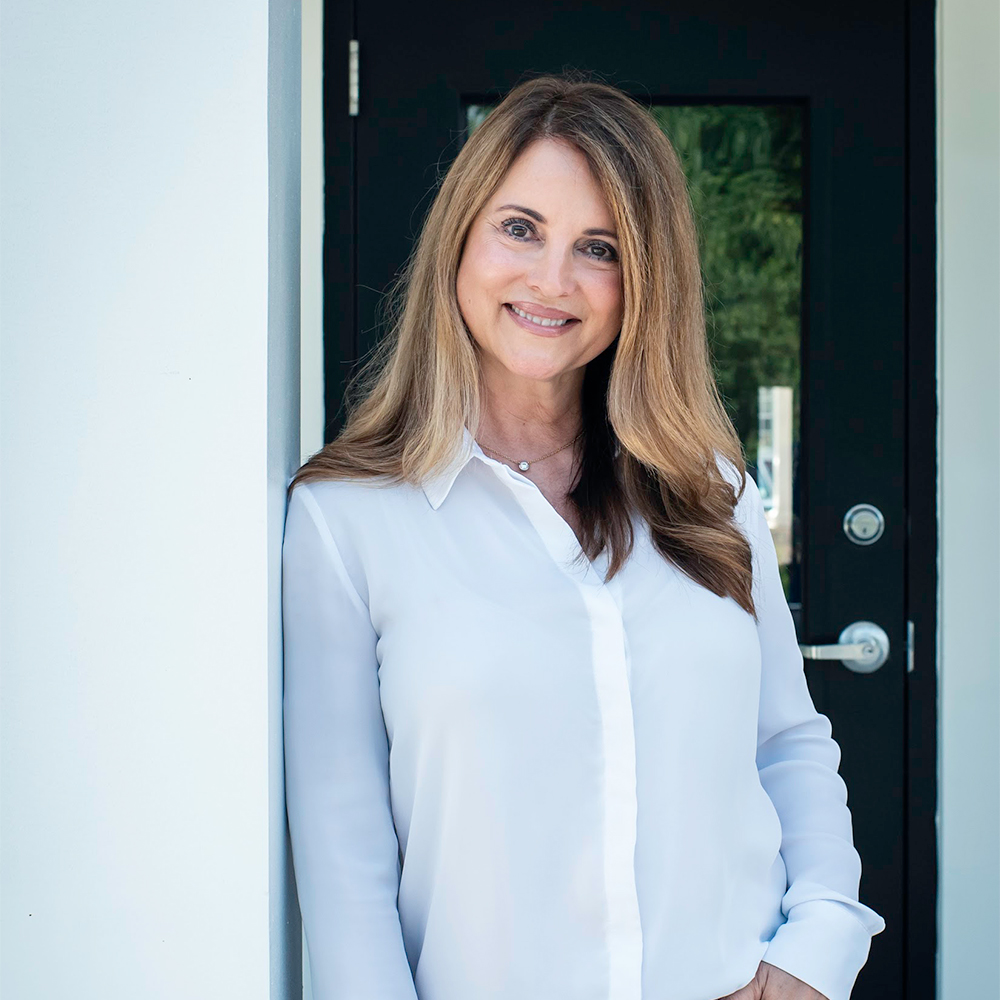 "Life is 10% what happens to you and 90% how you react to it."
—Lou Holtz